What is The Performing Art of Therapy?
Short Answer: A book I wrote to help therapists, like me, to be self-aware, authentic, and creatively alive, moment-to-moment, with each of our clients, much like actors practice being present with their characters, scene partners and audiences. I also offer workshops and trainings on this topic.
Longer Answer: As both a psychotherapist and a trained professional actor, I have found that my perspective as a performing artist greatly benefits my clinical work: From simply listening to my "scene partners"; to creating a safe environment for them to be vulnerable, improvise, and play different versions of themselves; to reflecting on the "characters" we become to each other through our sessions/ "rehearsals"; to tolerating and empathizing with a range of emotions; to intervening with authority when necessary; to taking care of my "instrument," my self. That being said, I don't necessarily do anything radically different in session from what any other therapist might do instinctively, but by approaching my work as a performing artist and not just a clinician, and by framing every move I make in the language of acting, I have the capacity to be present, alive, engaged, empathic, curious, creative, versatile, and self-preserving in my work. And I want to share all of the insights, approaches, and techniques I rely on with you!
All artwork by Erin Lombardi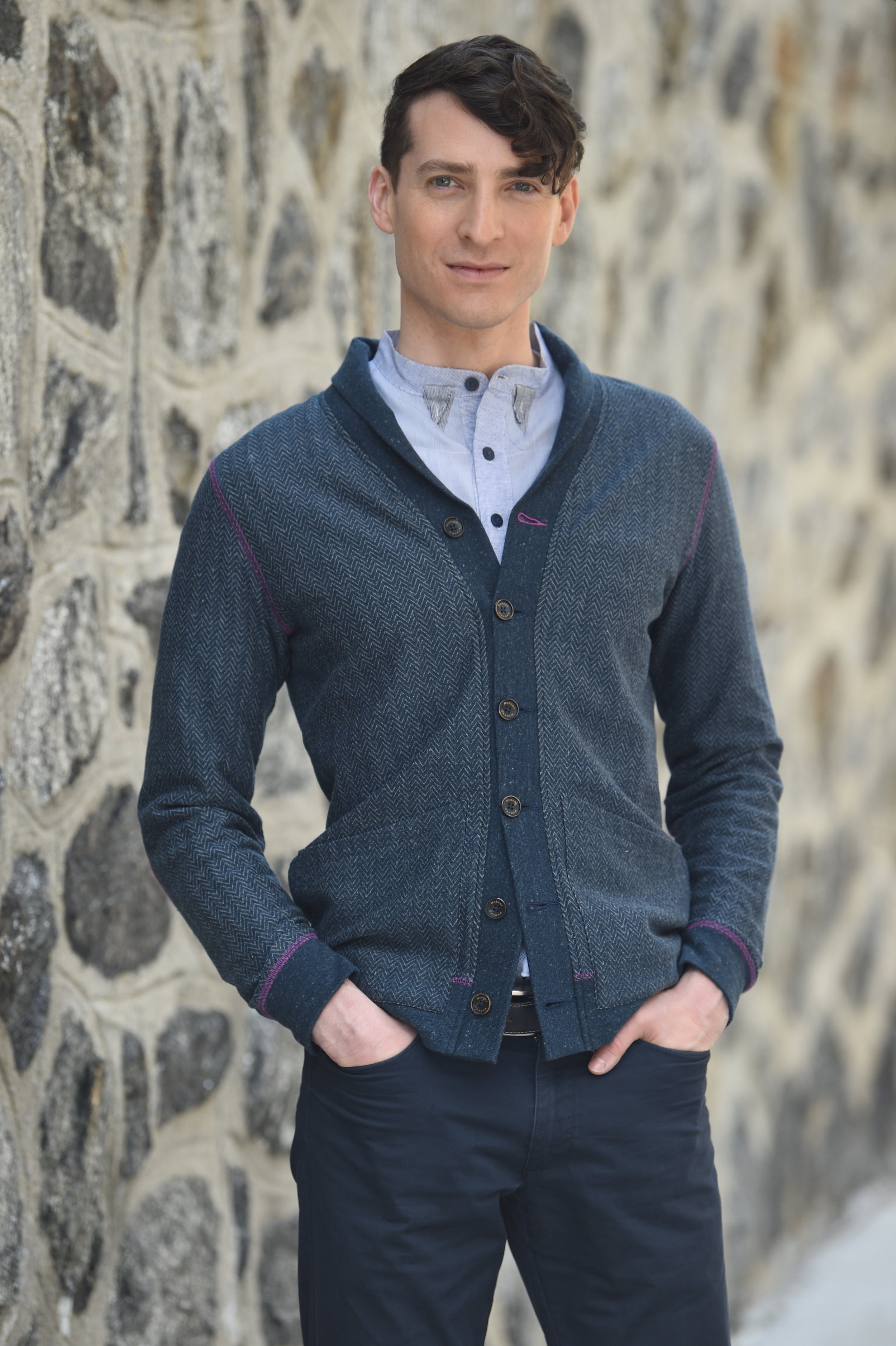 Mark O'Connell,LCSW-R,MFA
Contact me to book a workshop, training or speaking engagement, for clinicians or performers at your clinic, school, institute, conference, or practice.